Worship God, listen, teach, and

se
rve
abundantly.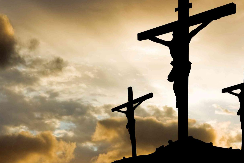 WORSHIP
Saturdays at 5:30pm & 9:00 am Sundays.
9am is Live on Facebook
Office Hours Monday-Wednesdays
Thursdays by Appointment onl
y
WELCOME
This is a place where God's people can gather for worship,
grow in faith, and enjoy one another in fellowship.
If this sounds inviting to you, please know that you are invited to come, visit, browse, linger and discover what Grace can offer for you. Feel free to let us know what you can offer to Grace. If you are interested in a New Member Orientation, please call the church office at 928-753-3068.
Grace Lutheran Church is a member of the