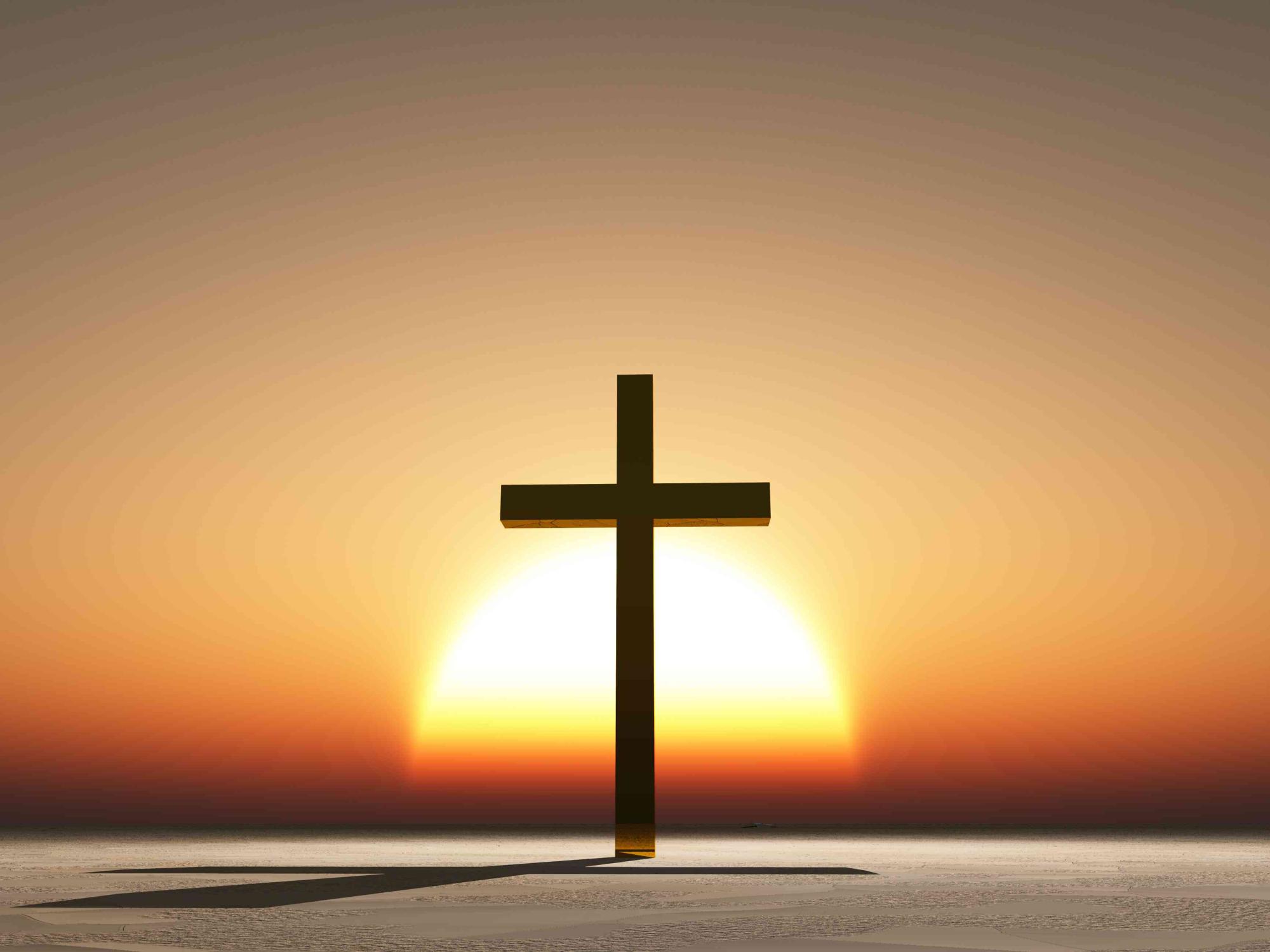 WELCOME
This is a place where God's people can gather for worship, grow in faith, and enjoy one another in fellowship. If this sounds inviting to you, please know that you are invited to come, visit, browse, linger and discover what Grace can offer for you. Feel free to let us know what you can offer to Grace. If you are interested in a New Member Orientation, please call the church office at 928-753-3068.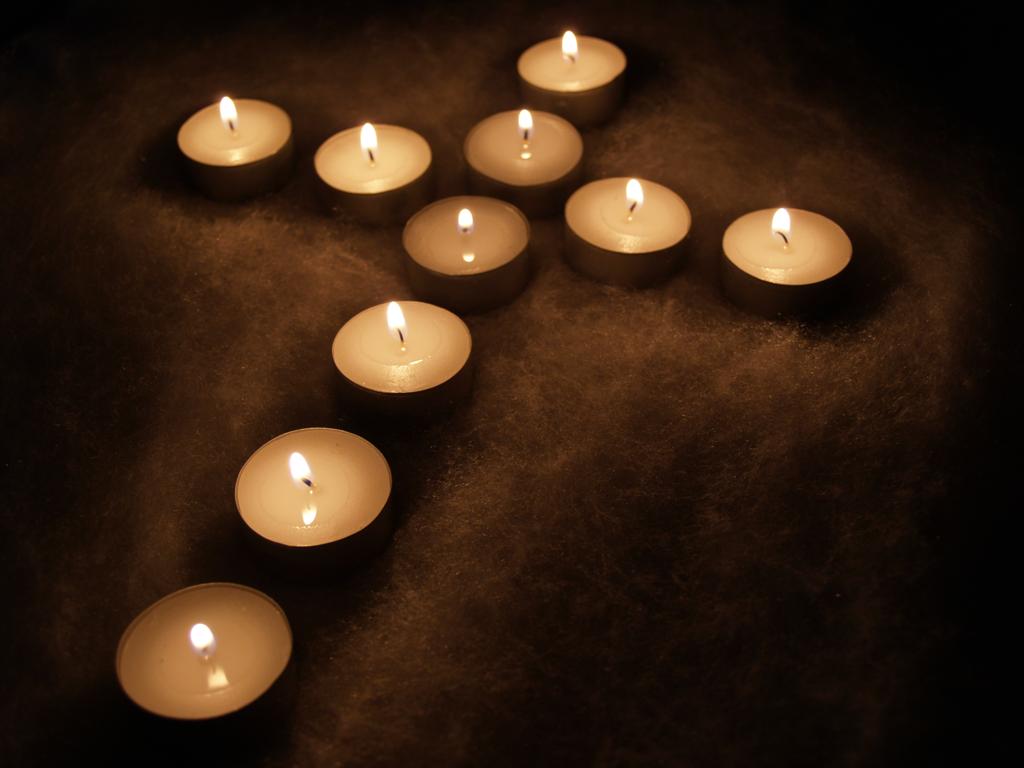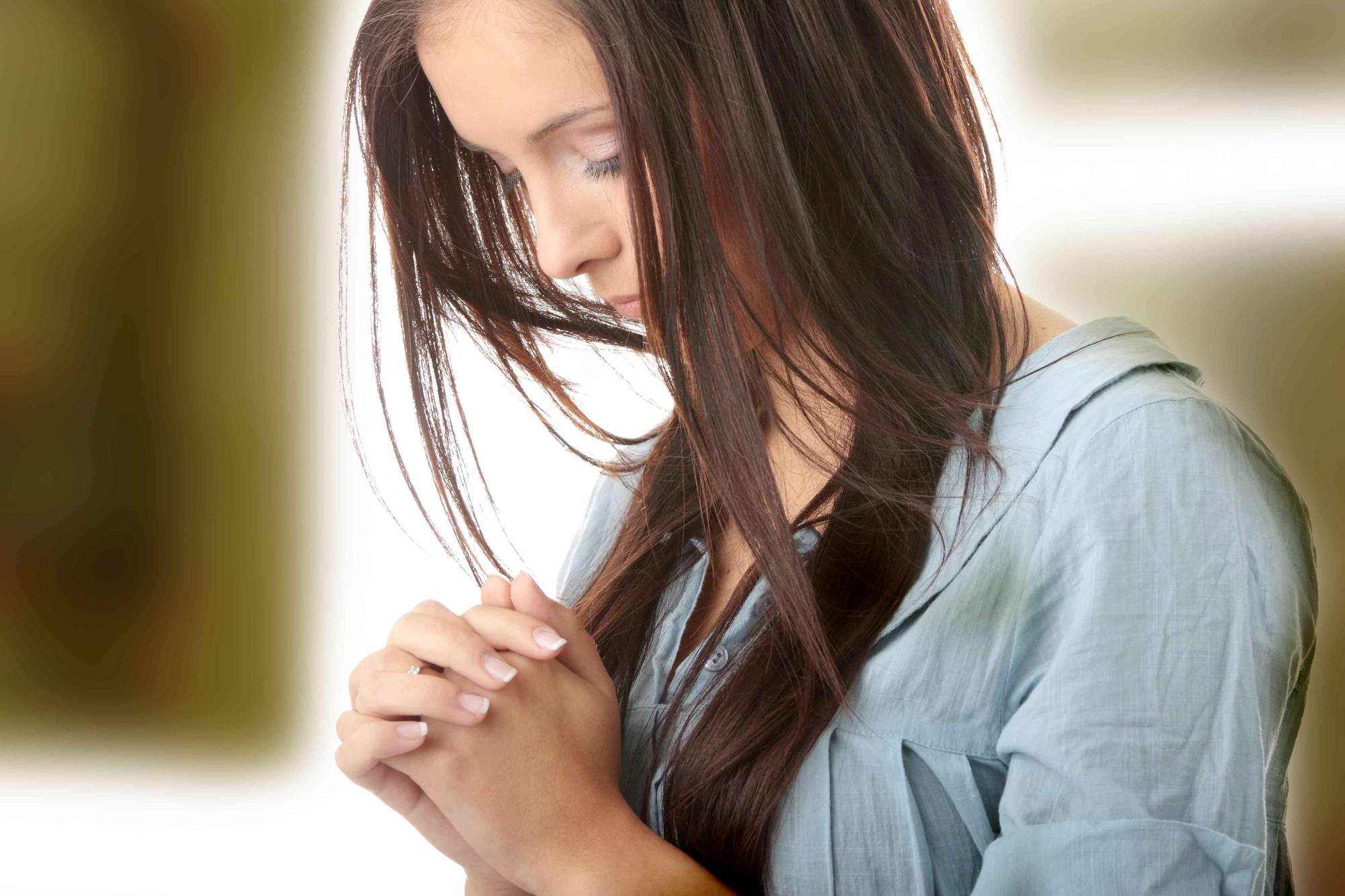 WORSHIP
We have in person and online worship. Worship in person is
Saturdays at 5:30pm and
and 9:00 am Sundays
.
Masks are suggested but not required.
For those who choose to continue to worship at home we
have a LIVE stream on Facebook Live. Please let the office know if youwould like communion so we canconnect with you before Sunday by calling 928-753-3068.Please consider giving regularly during this time to support the ministries of our church that reach beyond our community.
Grace Lutheran's mission is to reach out to others with the love of
Jesus Christ and grow together in discipleship through
the life-transforming power of the Gospel.
Holiday Service Times and Programs
Sunday, December 5th-11am GLCWM Luncheon with soup/breads/butter
Tuesday, December 7th-6pm Preschool Christmas Program
Saturday, December 11th-No 5:30pm service- join us Sunday for the Festival
Sunday, December 12th- 9am Christmas Music Festival, Hand Bells,
Choir, and other musicians. Hear the Christmas Story.
Sunday, December 19th- 9am-11am Youth will be handing out Food Boxes
Sunday December 19th- 6pm Christopher C's Christmas Concert, doors open at 5pm
Friday, December 24th Christmas Eve-
4pm Children's Service with Candlelight and Holy Communion
7pm Candlelight Service with Holy Communion
*10pm St. Michael's Service all are welcome
Saturday, December 25th Christmas Day-
9:30am St.Michael's Service *all are welcome to join, (there will be no 5:30 service)
Sunday, December 26th -9am Lessons and Caro
ls
Saturday, January 1st- No 5:30 Service