The Saturday evening service
fuses a traditional Lutheran liturgy
with modern piano music.
This intimate service is welcoming
and friendly.
Communion is served weekly.
is contemporary and casual
blended with traditional.
While maintaining key elements
of Lutheran liturgy
(confession/forgiveness, communion, etc.), the service emphasizes
praise and preaching.
Communion is served weekly.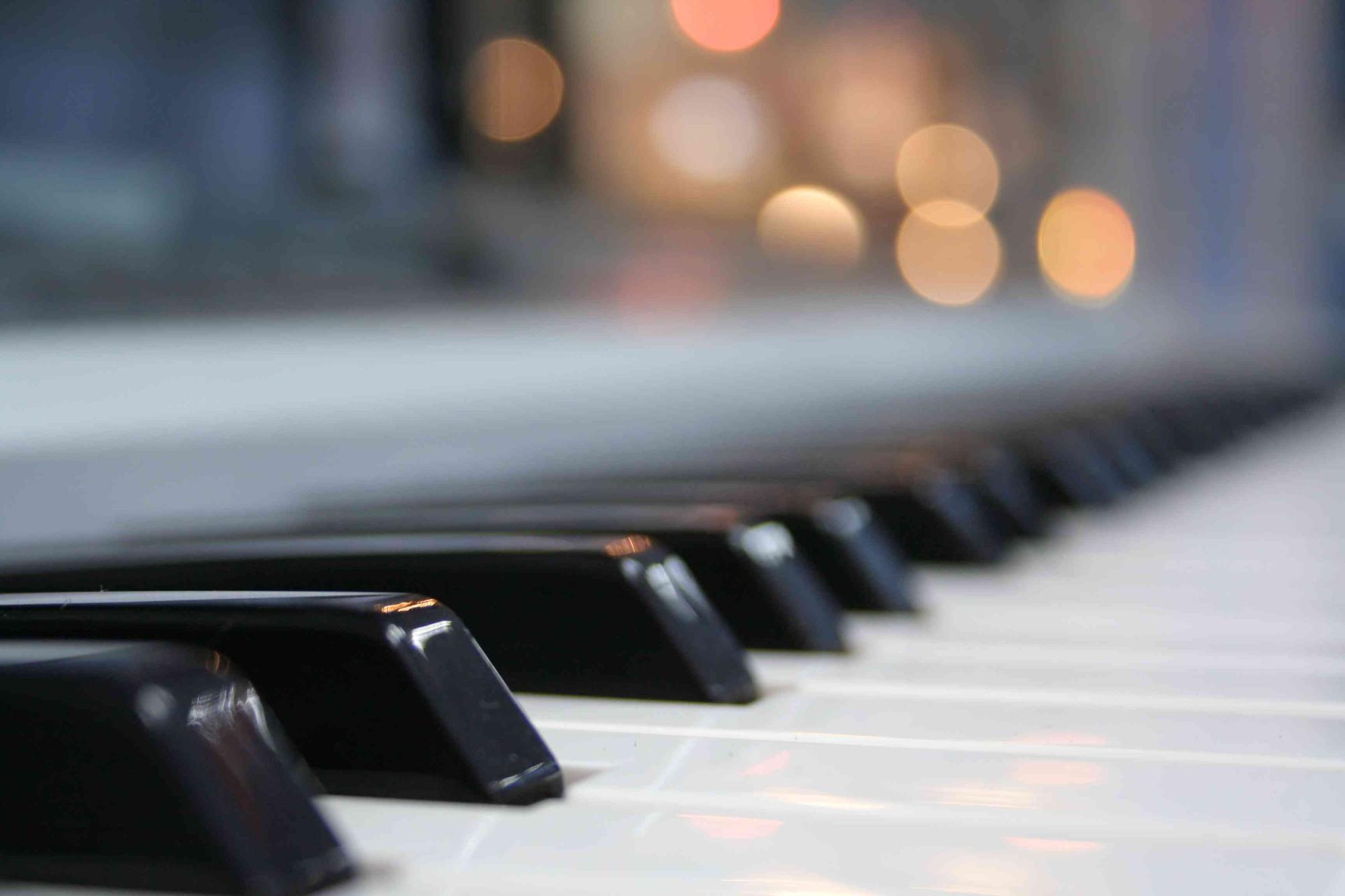 Please be advised, when you enter a Grace Lutheran Church worship service you will be entering an area where photography, video and audio recording may occur. As such, there is no way to guarantee that your image will not appear or that your voice will not be heard.